Shalabiyat Technical Services
The perfect choice for your building project
We are Shalabiyat, We
Design
Build
Maintain
Your dream home
As a home maintenance company, Shalabiyat offers you an element of convenience that cannot be found anywhere else in Dubai.
Honesty
We uphold our integrity by keeping an open communication with our clients when it comes to our prices and the time estimations on doing the home maintenance service.
Value for Money
Our company is transparent with its pricings. We do not lie just to gain your trust. We guarantee that there are no hidden charges and you can be sure that we will only deliver quality home maintenance service(s) with what you pay for.
Efficiency & Reliability
We are built with a team of dependable, honest, trustworthy and punctual workers who do not prolong work or project if not necessary. We deliver our services on time. With our company, you won't need anybody else to do the work for you. It is unnecessary for you to go finding another home maintenance company, because we got it all! Plus, we also have packages that will fit your need and your budget!.
Our Mission
Shalabiyat Technical Services will be recognized for its expertise, superior customer service and unbeatable value for money.
Our Vision
To be a reliable provider of environmentally friendly and economical cleaning solutions for individual and commercial customers.
The Future
Keeping in view the growing need for similar services in the region, Shalabiyat is continuing to expand its base of operations. Plans for the next year include an additional number of staff, procurement of more advanced machinery and a bigger fleet of trucks to ensure the ability to take on an increased number of projects.
Who We Are
Shalabiyat Technical Services
Your best choice in finding the finest home maintenance company in Dubai, UAE. Whether you need help with a leaky faucet or the whole piping system, fixing electrical wires and breaker, cleaning / maintaining and installing your air condition unit(s), problems with rodent / cockroaches or any other pests infestations, major and minor house repairs, cupboard installation, cleaning services for both commercial and residential units and paint jobs for home interior and exterior… You name it, we got it!
We are a group of vibrant young professionals who have been working in the upkeep area for years. Through this, we guarantee that we can deliver great service to every home in Dubai. We do not build communication walls between the company and our clients. It is our utmost commitment to understand your every need when it comes to home maintenance services.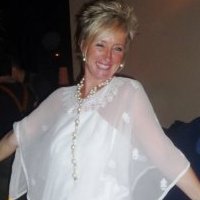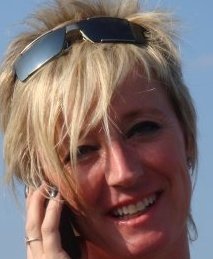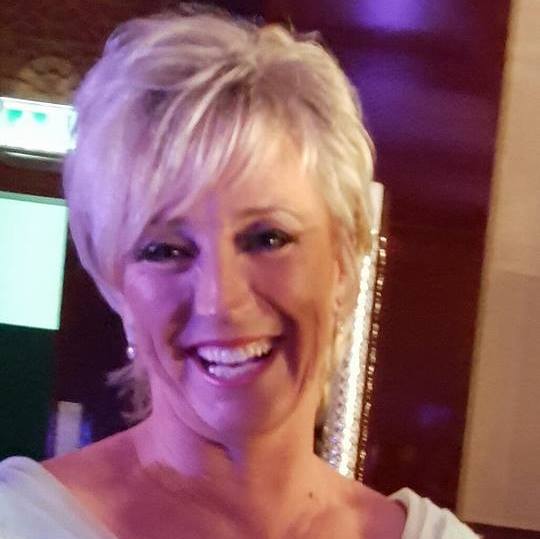 .
.
Trudy Brusselman's Interview with
nrt
TV Channel from Netherland